AZero – Essential Architecture is an award winning residential and commercial design practice based in Rotorua, Bay of Plenty. We work closely with clients to absorb their ideas before tapping our own creative and practical expertise to enhance the design.
Being creative types, we go out of our way to avoid clichés but not when it comes to turning dreams into reality. That's our buzz. We fully embrace that joyous moment when clients realise their dreams really have become a reality. While you're chasing your dreams, we're working on the blueprint. All successful building begins with a blueprint. At AZero we focus on good design as well as streamlining the process for our clients. We see the big picture, prepare a plan and deal to the detail. It's important to us that clients know what they're getting and builders know what they're constructing. That's what makes award-winning design.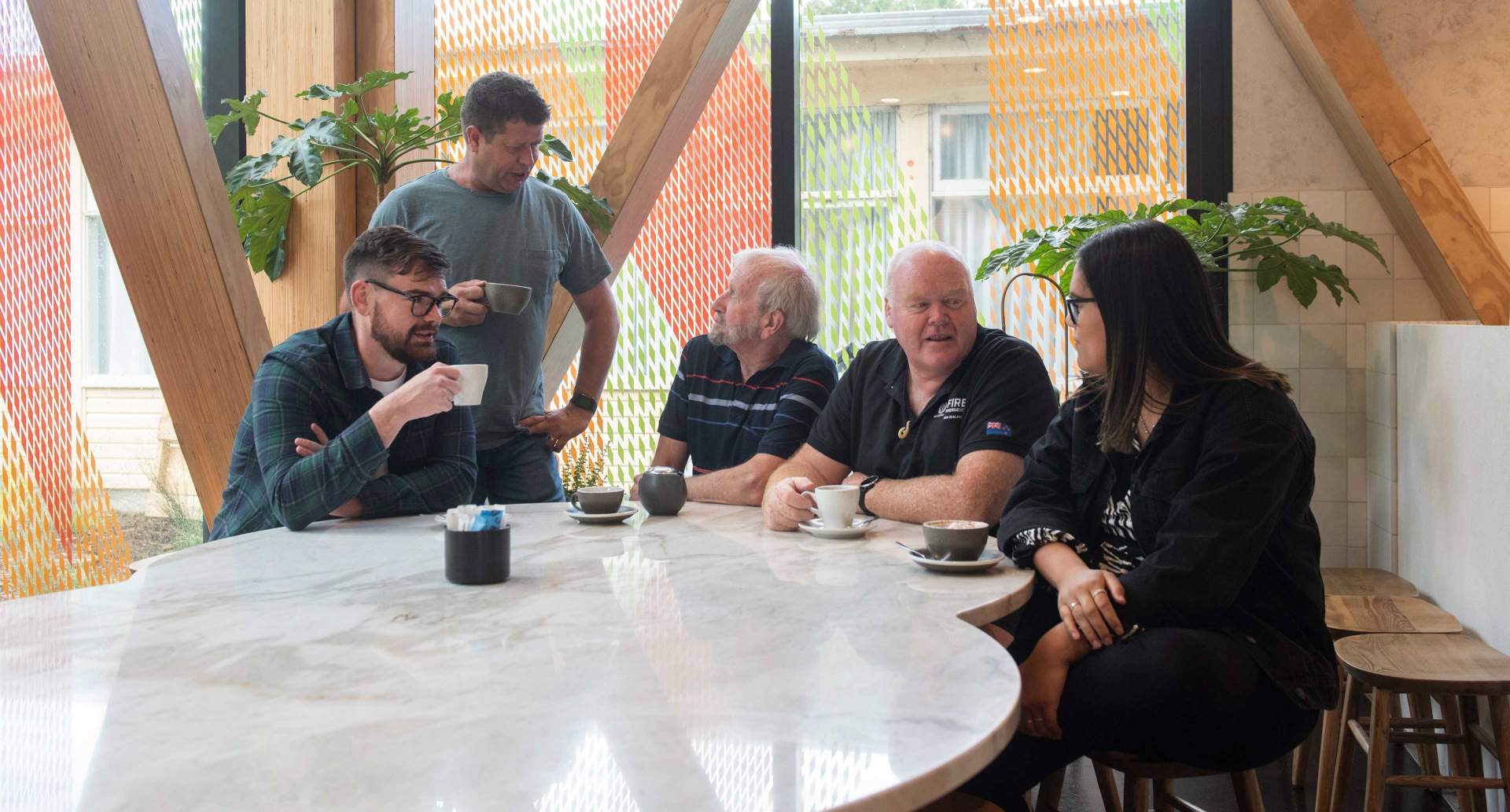 AZero removes the guesswork, simplifies the complexity and delivers with clarity.